Contact Info:
Email:
sales@tailiglassesparts.com
info@tailiglassesparts.com
Tel:0086-576-87339070
Mobile: 0086-13735770630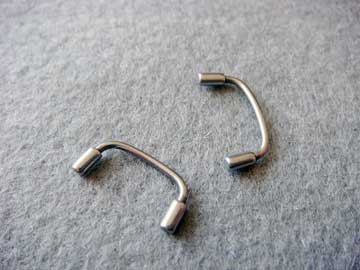 click above to see large image
Shipping:

by expedited shipping by default ,
3-7 working days for receipt;

If air mail is prefered, 10USD fee but 15-35 days for receipt, please ask for one paypal invoice specially for paying,thanks!
Features:
Material: memorial material and monel end.
Drawing: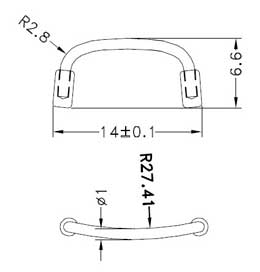 Related hinges you may interested in:

E-mail: sales@tailiglassesparts.com, info@tailiglassesparts.com
Address:#56-1 Longxin Road,Damaiyu Economic Development Zone,Yuhuan,Zhejiang ,317604,China.