Contact Info:
Email:
sales@tailiglassesparts.com
info@tailiglassesparts.com
Tel:0086-576-87339070
Mobile: 0086-13735770630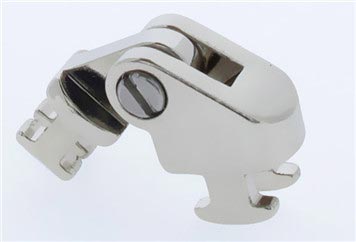 click above to see large image
ship in 2 working days by express;

5-7 days to be received.

Please ask for one paypal invoice individually if air mail is prefered, 10USD,15-35 days to be received.
Features:
the photo shown is only hinge for one side,one pair of hinge includes left and right side,which is exactly suitable for manufacturing one whole pair of eyeglass frame.
Material: high nickel with nickel color plating;
Drawing: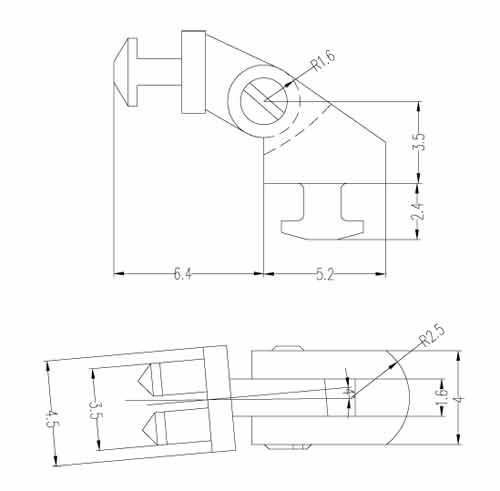 eyeglass after installing TH-65 hinge:

Related hinges you may interested in: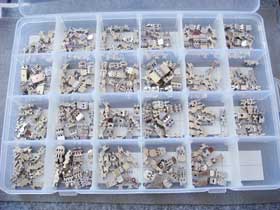 1. Mode: TAH-06: 260USD/BOX.
(MOQ:1 BOX)
2. 23 types of hinges (TH-51-TH-79),5 pairs each,115 pairs totally.
3. various sizes from 3.0-8.0mm, square or round design,side inserting and straight inserting way, with or without stop degree;made of high nickel material with all nickel color coating.
4. great hinges kits for designer or new makers of acetate or platic sunglasses,eyeglass frames.

E-mail: sales@tailiglassesparts.com, info@tailiglassesparts.com
Address:#56-1 Longxin Road,Damaiyu Economic Development Zone,Yuhuan,Zhejiang ,317604,China.