Contact Info:
Email:
sales@tailiglassesparts.com
info@tailiglassesparts.com
Tel:+86-576-87339070
WhatsApp:+86 18767672002
Our online store:
www.zoyeglassesparts.com
Home
>>
eyeglass spring inserts TX-035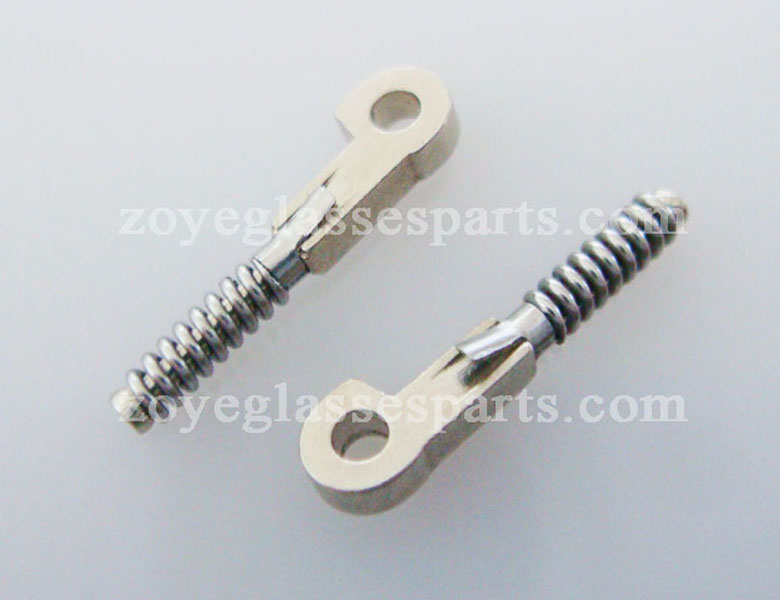 click above to see large image
Operating time: ship in 2 working days by expedited courier.

How soon for delivery: 3-7 days after receipt of payment.

If air mail is prefered,please order it in: www.zoyeglassesparts.com , thanks!
Related products you may interested in:

E-mail: sales@tailiglassesparts.com, info@tailiglassesparts.com,sales@zoyeglassesparts.com
WhatsApp:+86 18767672002