Contact Info:
Email:
sales@tailiglassesparts.com
info@tailiglassesparts.com
Tel:0086-576-87339070
Mobile: 0086-13735770630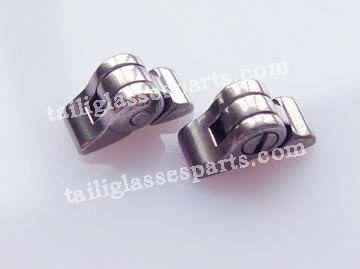 click above to see large image
ship in 2 working days by express;

5-7 days to be received.

Please ask for one paypal invoice individually if air mail is prefered, 10USD,15-35 days to be received.
Features:
3.0mm stainless steel hinge for eyeglasses frame,great hinge for manufacturing and repairing.
Material: stainless steel;
Drawing: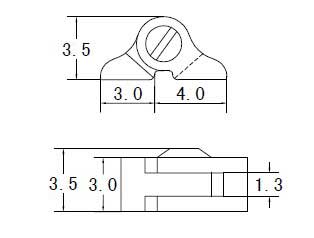 Related hinges you may interested in: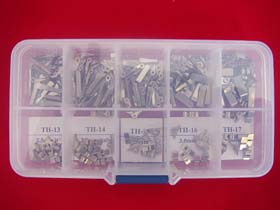 1. Mode: TAH-07: 90USD/BOX.(MOQ:1 BOX)

2. same as TAH-06 above but 5 pairs each,50 pairs totally.
3. size: 2.5-3.5mm for soldering hinge;2.0-4.3mm for spring hinge;
4.wonderful assorted hinges kit for eyeglass repairing shops,designers.
E-mail: sales@tailiglassesparts.com, info@tailiglassesparts.com
Address:#56-1 Longxin Road,Damaiyu Economic Development Zone,Yuhuan,Zhejiang ,317604,China.