Features:
TSH-64 is one newly developped spring hinges for bamboo eyewear, wood eyeglass,TR-90 eyeglass,plastic frames etc, which is suitable for any frames which has the welding problem,yet the springs action is required.
How to install TSH-64 onto frame:
The installing way of front part of TSH-64 is exactly same as TSH-10,
while for temple part, you need to make one "T" recess in the temples, then insert the hinge into the recess, screwing the screws on the end.
Unlike the TSH-10,the spring case is visible on the temples.
Pay attention the front oval piece touches against the hinge bottom,right ? So metal against metal,never fear the wood temples will get worn in use.
Installing effect: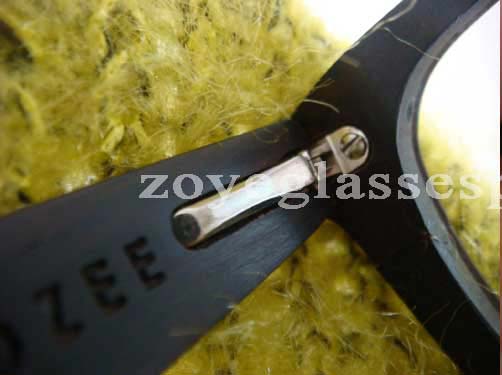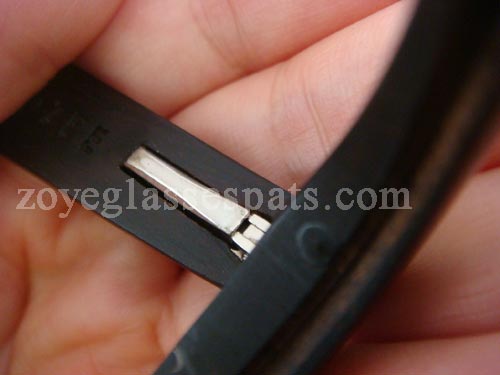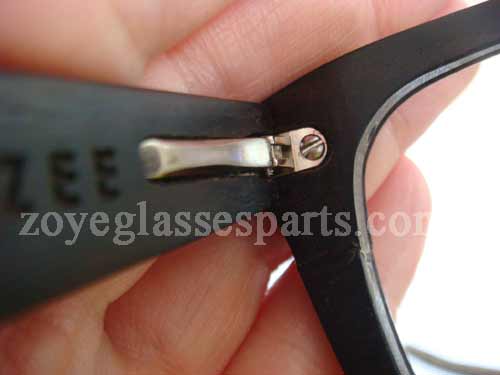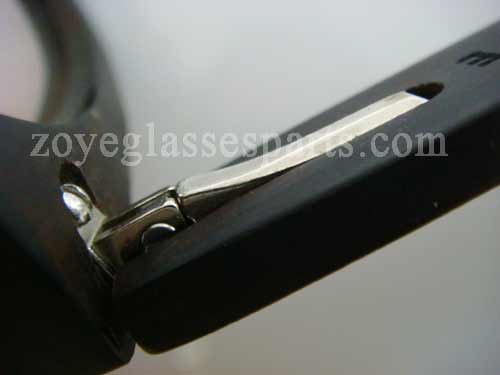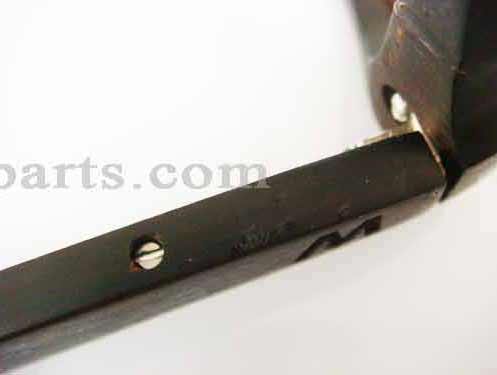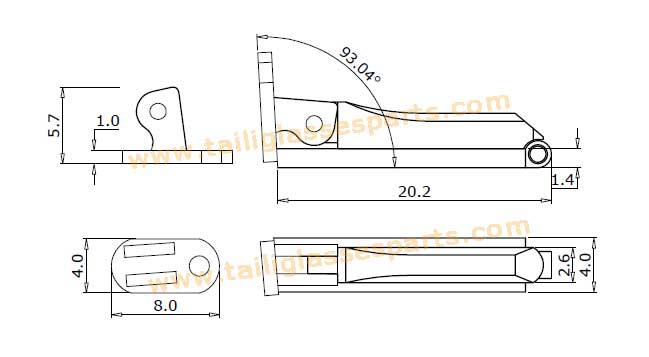 1. Mode: TAH-16: 250USD/BOX.
(MOQ:1 BOX)
2. same as TAH-15 but 5 pairs each,65 pairs totally.13 models of most popular spring hinges for wood frame (TSH-05,TSH-10,TSH-52,TSH-53,TSH-55,TSH-56,TSH-58,TSH-59,TSH-60,TSH-62,TSH-63,TSH-64,TSH-66),screws necessary for installing are enclosed free for each item.
3.the most wonderful spring hinges kit so far for wood frames new makers and designer.